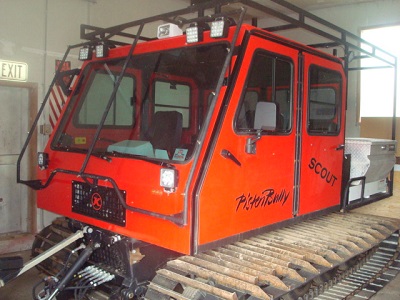 (mouse over and/or click to see additional image)
SOLD
2015 Pisten Bully Scout with front 6-way blade, 5-6 man cab, John Deere 3.0 Turbo Diesel, Hydrostatic Drive, 128 hours, top rack, tool box, large sunroof, lots of glass and it's in pristine condition...must see to appreciate!
Price and more photo's upon request!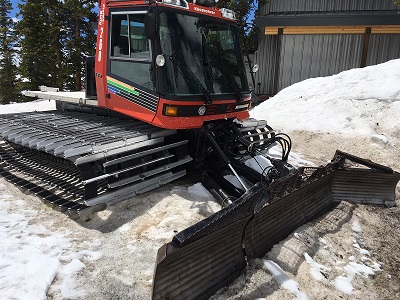 (mouse over and/or click to see additional image)
Consignment Pisten Bully 260 with front blade, runs well, good tracks. Located in Ouray, CO.
Price on request.