For all of our friends, customers and those who knew Bill personally: My beloved husband, friend and partner Bill Guthrie passed away June 28, 2013. Bill will be so missed by all who knew and loved him. Sales Unlimited Inc. & Snotrans Leasing will continue, it will not be the same without Bill's knowledge and willingness to help others. I'm so proud of him, he was such a good person.
Sincerely,
Mary Guthrie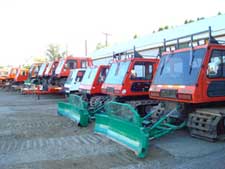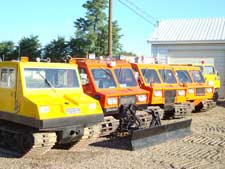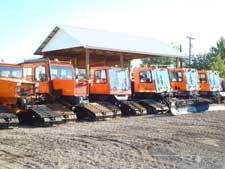 Welcome to SALES UNLIMITED INC. & SNO-TRANS LEASING, your complete source for over-the-snow vehicles used for many applications such as Utility Access, Grooming, Transportation, and Back country Recreation. We sell, service and lease many makes and models of used snow tracked vehicles which include Tucker Sno-Cat, Thiokol/LMC, Bombardier, Pisten Bully, Cushman and other SnowCats. At Sales Unlimited Inc.,
"SNOWCATS ARE A BUSINESS NOT A HOBBY".